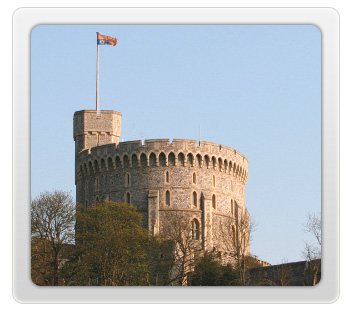 Historical Buildings
Historical Buildings need a sympathetic touch to ensure that the character and appearance of the building is maintained.
Redpath Buchanan have therefore ensured that all works on Historical Buildings are carried out with this knowledge in mind and we are proud to have achieved many successes with adding Lightning Protection systems which are not prominent to the eye.
We have worked on Royal Palaces, Castles, Monuments, Thatched Cottages, Oast Houses, Windmills, Listed Buildings and a whole variety of other historical constructions.
Redpath Buchanan are also a proffered installer for the National Trust.
Should you have a particular requirement for this service please contact us for more details.